Energize the future with Solar Power
 Get rid of your electricity bills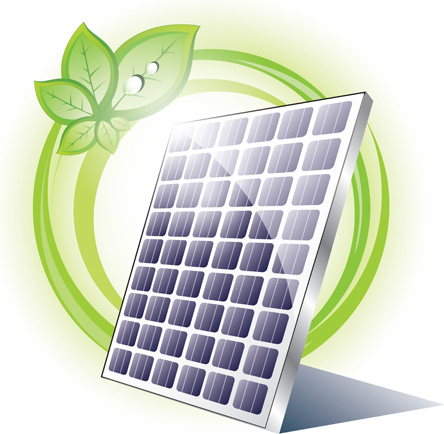 Experience The Power of The Sun at its Finest.
Solar energy is a great alternative for anyone who values independence and efficiency. EASY HOMES (A Talk n Solve Initiative) redefines your relationship with energy. Save money. Minimize your carbon footprint. Start using flexible, lightweight solar now.
Our Experts will help make your home eco-friendly and entirely self sufficient.
Take control of your power costs today!
Renewable Source
Low Maintenance
Easy Installation
Produce Your Own Clean Energy to Save the Environment
Firstly, we're an environmentally friendly renewable energy company offering a broad portfolio of technologies, products, & solutions to our clients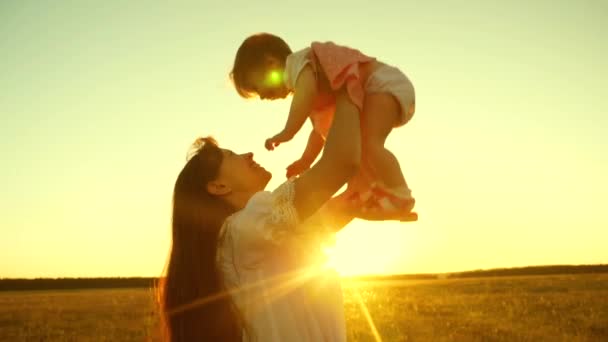 Renewable Source
Enjoy the limitless power of solar technology at home.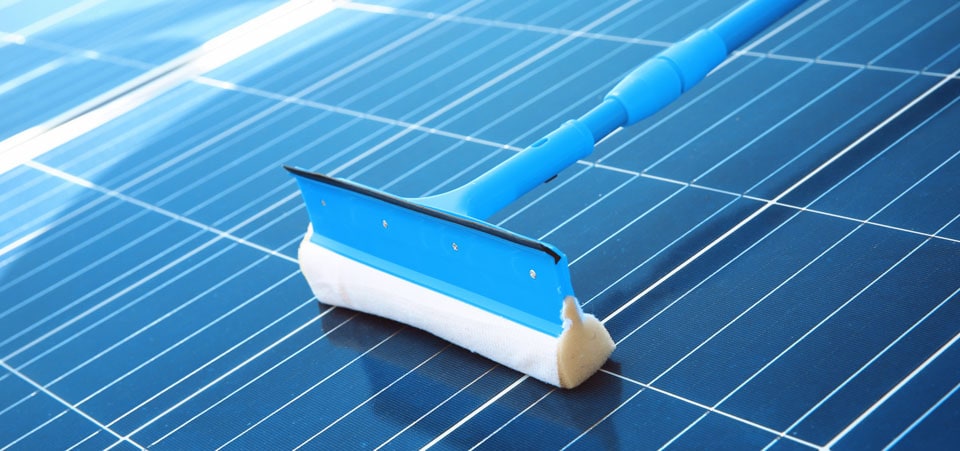 Low Maintenance
Start saving up to 80% of your electricity bills with very low maintenance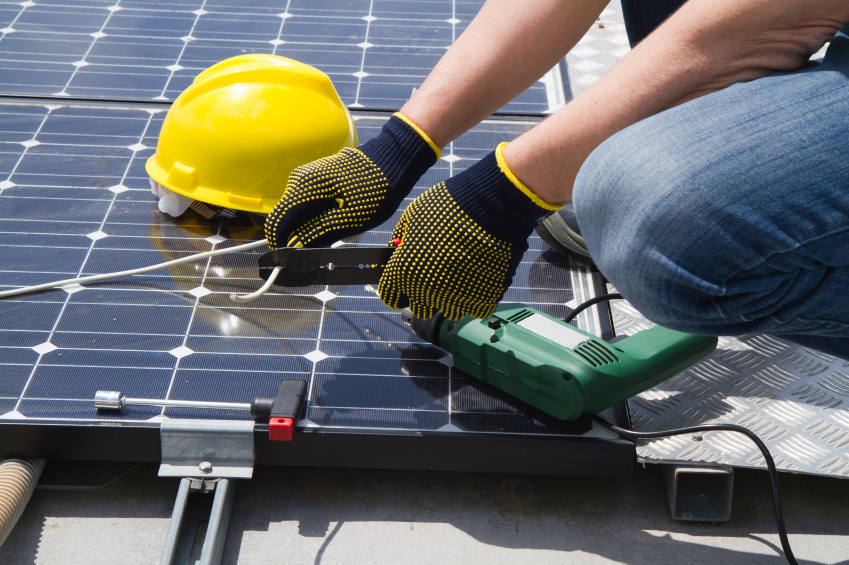 Easy Installation
With our Solar Panels, we will generate your own electricity
OUR

SOLAR ENERGY SERVICES
Never hesitate when it comes to potential electrical problems. Electrical issues can quickly develop into major catastrophes.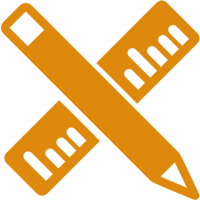 System Designing
From Structure to Panel Size and Inverter as per Cusotmer Power Consumption.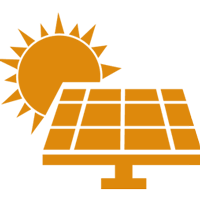 High Efficiency Solar Panels
Industries Best Solar Panels with High Wattage, Efficiency and Smaller in Size.

Solar Inverters
All great brands of Solar inverters with RMS Solutions.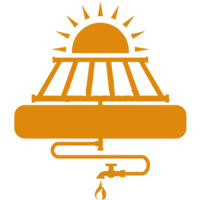 Solar Water Heaters
Heated Water for all Winter with the power of SUN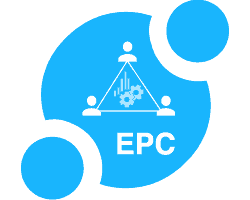 EPC - WORK
Engineering, Precurement and Construction, we di all for you or any company.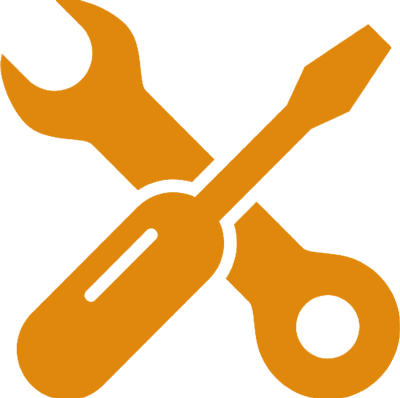 After Sales Support
We provide 5 Yr's of workmanship warranty and after sales support. except cleaning. 
All of our services are backed by our 100% satisfaction guarantee. Our engineers can install Solar Power Plant from 1KVA System to 1 MW Plant with full of perfection and performance. Our installation services are always done promptly and safely.
Complete EPC work delivery
Wiring and installation/upgrades
After sales support & monitoring
Virtually any Solar Energy needs you have – just ask!
I got installed 5.5kW Solar Power Plant from TALK N SOLVE ( EASY HOMES) . Its saving me almost 25-30 Units a day. I am really glad to Mr. Saurabh Sharma for giving me an idea to use Solar Energy for my house need. Fantastically delivered. Cheers!!
EASY HOMES has installed 5kW Hybrid Solar System to my home with 4 Batteries, Now, i am using all Solar power round the clock. My Electricity meter runs only when i am using Air Conditioners in Summers and Gysers in Winters. Fast & Reliable.
Installed 8kW grid connected Solar System by EASY HOMES with beautifully designed. I am happy with the performance as getting 40+ units everyday in my reverse meter reading. My Electricity bill got reduced by 70%. It was a good pick to move with Solar Power. Storongly Reccomended.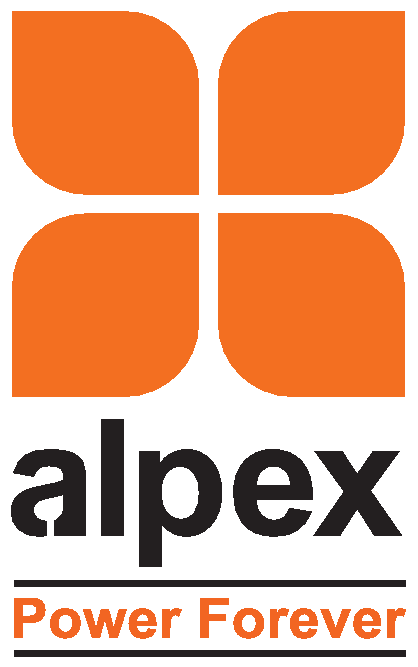 Do you want to cut your
Electrical Bills?
Contact us – our technicians are ready to help you solve that issue.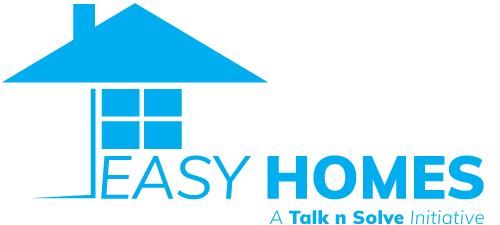 Easy Homes , is one stop service point for all your house maintenance / renovation solutions in various segments with the help of certified and experienced team of engineers, planners and system integrator's. All technical feeds and training / installations are backed up by the Industrial expert "TALK n SOLVE". Give us a chance to prove our potential to work for you for your dream home.