We've 100% Solution to Termite!
The Anti Termite Treatment Plant
Do not let your home and investment eat up by termite. We have the solution to save it from unnecessary threat of termite.

Install it before flooring.
Smell free treatment.
100% Safeguard from underground termite pests.
2 Times medicine insertion is absolutely free.
What Makes your Home a
Termite Magnet?
Contact us – our technicians are ready to help you solve that issue.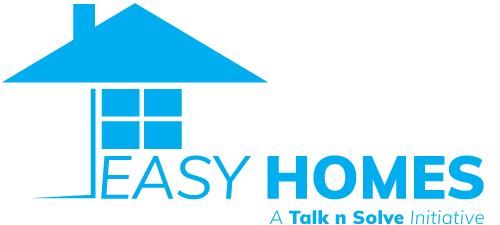 Easy Homes , is one stop service point for all your house maintenance / renovation solutions in various segments with the help of certified and experienced team of engineers, planners and system integrator's. All technical feeds and training / installations are backed up by the Industrial expert "TALK n SOLVE". Give us a chance to prove our potential to work for you for your dream home.