We're the Current Specialist!

Keeping you Wired
All of our services are backed by our 100% satisfaction guarantee. Our electricians can install anything from new security lighting for your outdoors to a whole home generator that will keep your appliances working during a power outage. Our installation services are always done promptly and safely.
Full-service electrical layout, design
Wiring and installation/upgrades
Emergency power solutions (generators)
Virtually any electrical needs you have – just ask!
RELIABLE 

ELECTRICAL INSTALLATIONS
Never hesitate when it comes to potential electrical problems. Electrical issues can quickly develop into major catastrophes.

Electrical Fittings
Wiring, Remodels and Additions, Heat detectors

Design & Planning
Custom Designing as per load and appliance requirement.

Panel Designing
Custom Panel Design as per requirement or automation with Generator or Solar String Inverter 

Servo / Online UPS / Stabilizers
Voltage Control Solutions from 500VA to 3000KVA.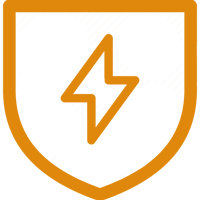 Surge Protection
When a threshold is over 120V, a surge protector shorts to ground voltage or blocks the voltage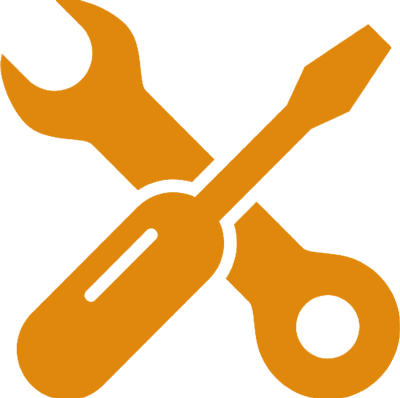 Trouble Shooting
We think before we start working to save you money
Do you need help with
electrical maintenance?
Contact us – our technicians are ready to help you solve that issue.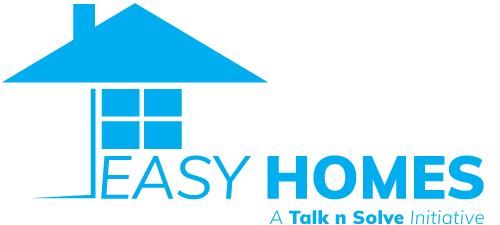 Easy Homes , is one stop service point for all your house maintenance / renovation solutions in various segments with the help of certified and experienced team of engineers, planners and system integrator's. All technical feeds and training / installations are backed up by the Industrial expert "TALK n SOLVE". Give us a chance to prove our potential to work for you for your dream home.