We're the Climate Specialist!
Keeping you Cool
At Easy Homes, We Offer A Complete Solution Such As AC Installation, AC Repair, Maintenance And AMC Service For Domestic, Commercial & Industrial Air Conditioner. Call 999 615 0009 for more information.
Industrial & Commercial Air Conditioning

Air Dust Cleaning

New AC Installation
Repairing & Maintenance
AMC & ASC
We Offer a Full Range of Services
If you want your air conditioner to last all summer long with minimal issues, annual maintenance is essential. During maintenance, a technician will tune-up your unit to ensure it is clean and running efficiently and safely.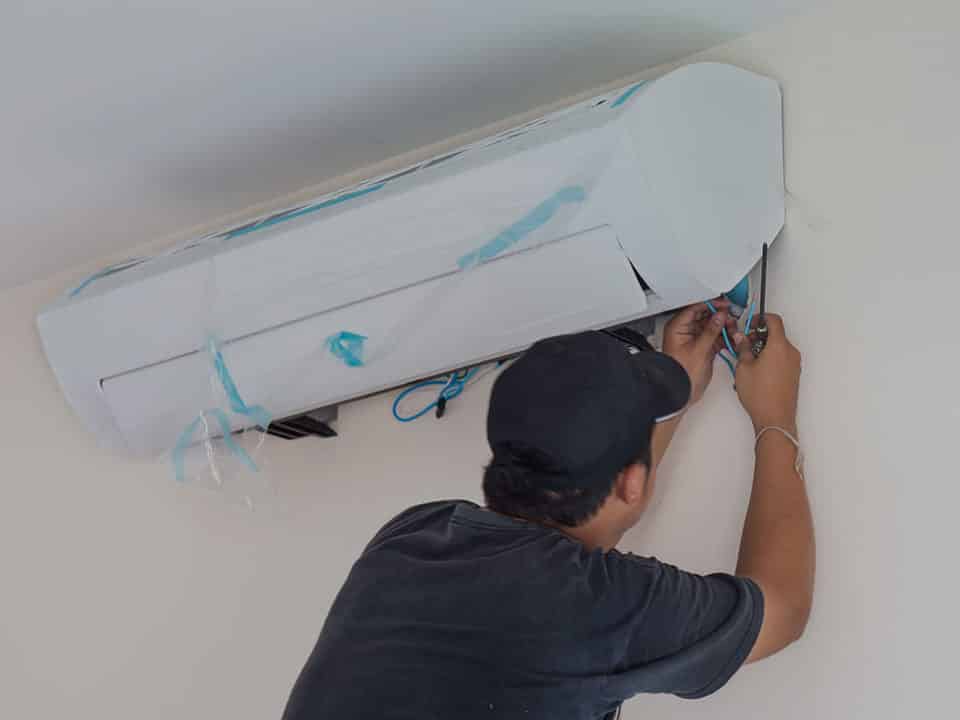 New Installations
We will install it with all of the components it needs to function well.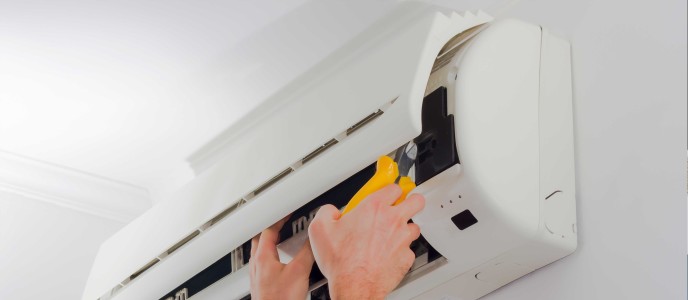 Repairing & Maintenance
If your existing AC is not functioning well, we are her to help you promptly.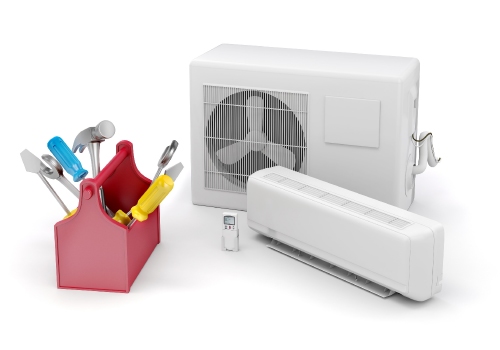 Annual Maintenance
Regular Timely Servicing, Methodical Cleaning, Changing Air Filters on regular basis.
Do you want your
AC Maintenance / Service?
Contact us – our technicians are ready to help you solve that issue.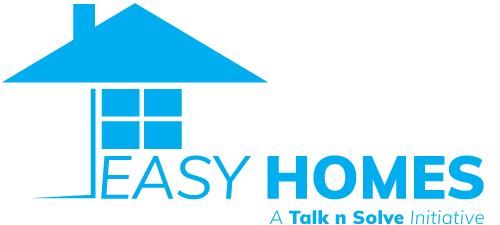 Easy Homes , is one stop service point for all your house maintenance / renovation solutions in various segments with the help of certified and experienced team of engineers, planners and system integrator's. All technical feeds and training / installations are backed up by the Industrial expert "TALK n SOLVE". Give us a chance to prove our potential to work for you for your dream home.